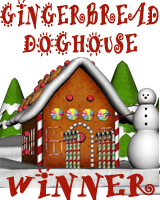 Congratulations to thesspa and baconator for winning our first Annual Gingerbread Doghouse contest!
This amazing entry was voted by the
4 Paw Members
as the Best Gingerbread Doghouse overall.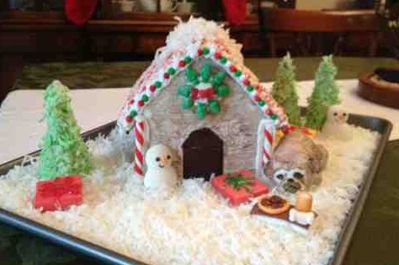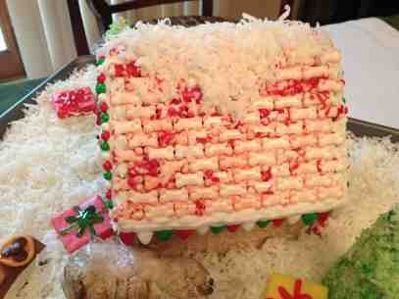 ~They will receive a Scentsy Gingerbread Plug In and 2 Winter Scents, donated by Bella'smom~
However, we are not done yet! Our very own EBN Santa Elves put together some honorable mentions who will also receive an award for their profiles!
~Best Use of Bully Accessories, Most Bully Oriented~
Winner: Sweetpeasmom2008
~Most Likely to Have Failed Home-Ec in High School~
Winner: Cali Baker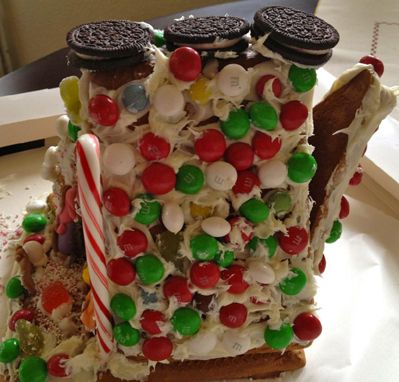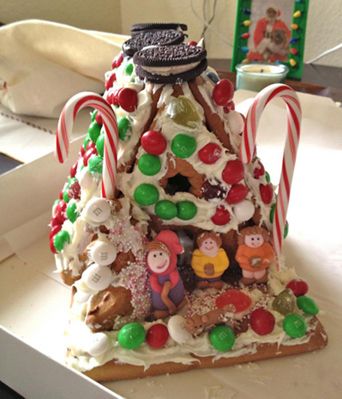 ~Most Likely To Stand Up To A Natural Disaster~
Winner: Sierra, cali~jenn's daughter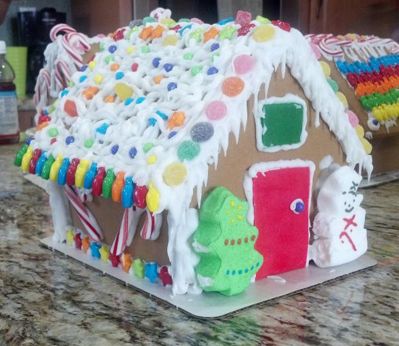 ~Most Likely To Cause A Diabetic Coma~
Winner: Glenn00
~Most Creative Use of Edible Materials~
Winner: Lucy-licious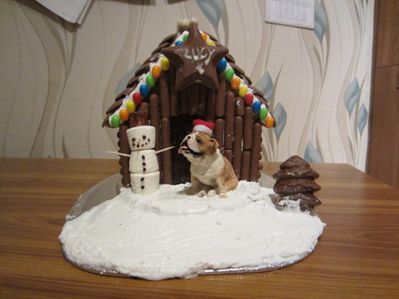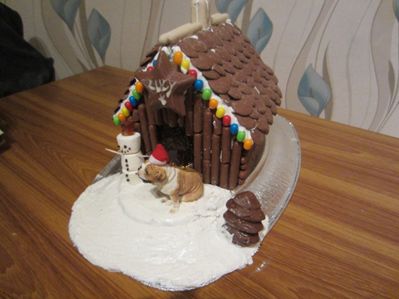 Congratulations to all the winners, and thank you all for participating in this event! This will be an annual event so get your thinking caps on for next year!