The 4 Paw Members have cast their votes (Thank you 4 Paw Members!), and the results are in!
Congratulations to savannahgirl, the winner of our Summertime contest!
Congratulations to LucyLou for being Runner-Up!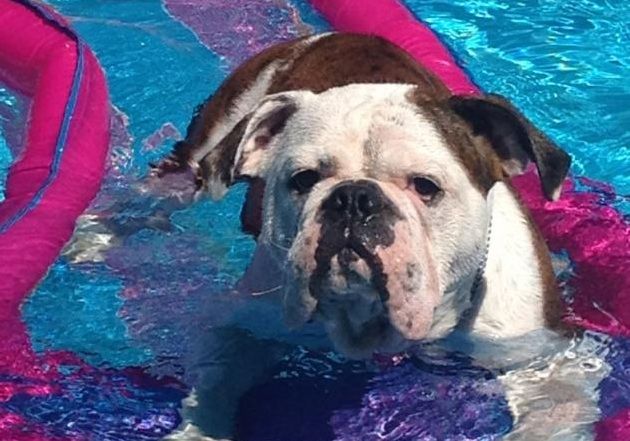 Thank you to all the 4 Paw members who voted!
Interested in becoming a 4 Paw member?
CLICK HERE
to learn all about it!
[/CENTER]