Congratulations to @Lucy~licious! for winning the January 2012 Photo of the Month Contest!
Congratulations to @RiiSi for being Runner-Up!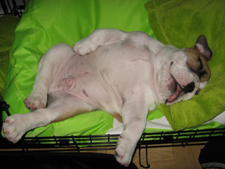 Thank you to all the 4 Paw members who voted! There was only 1 vote difference this month, it was very close! All other entries we not very far behind in votes either, this was the closest contest yet....