Congratulations to @sherry for winning the September 2011 Captioned Photo of the Month Contest!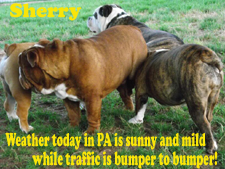 Congratulations to @brcjzl for being Runner-Up!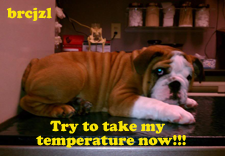 If YOU would like to enter our next photo of the month contest, please follow this link to learn how to enter:
http://www.englishbulldognews.com/fo...h-contest-178/
It is a lot of fun and a great way to support your local rescue!