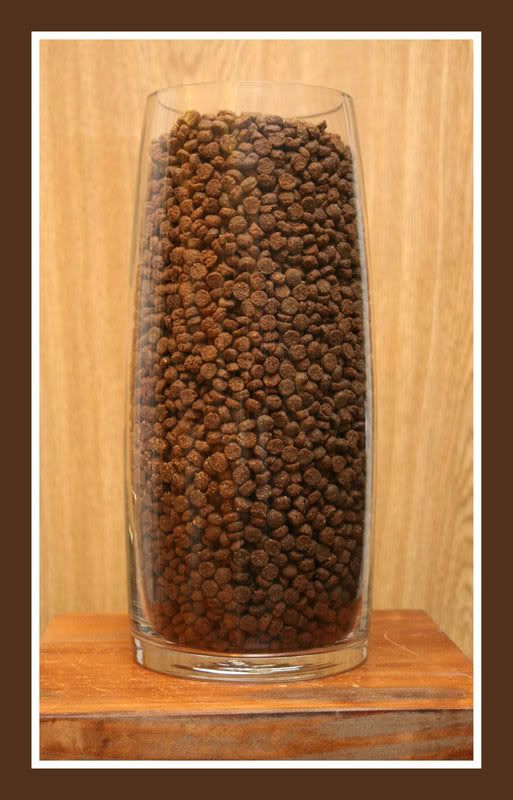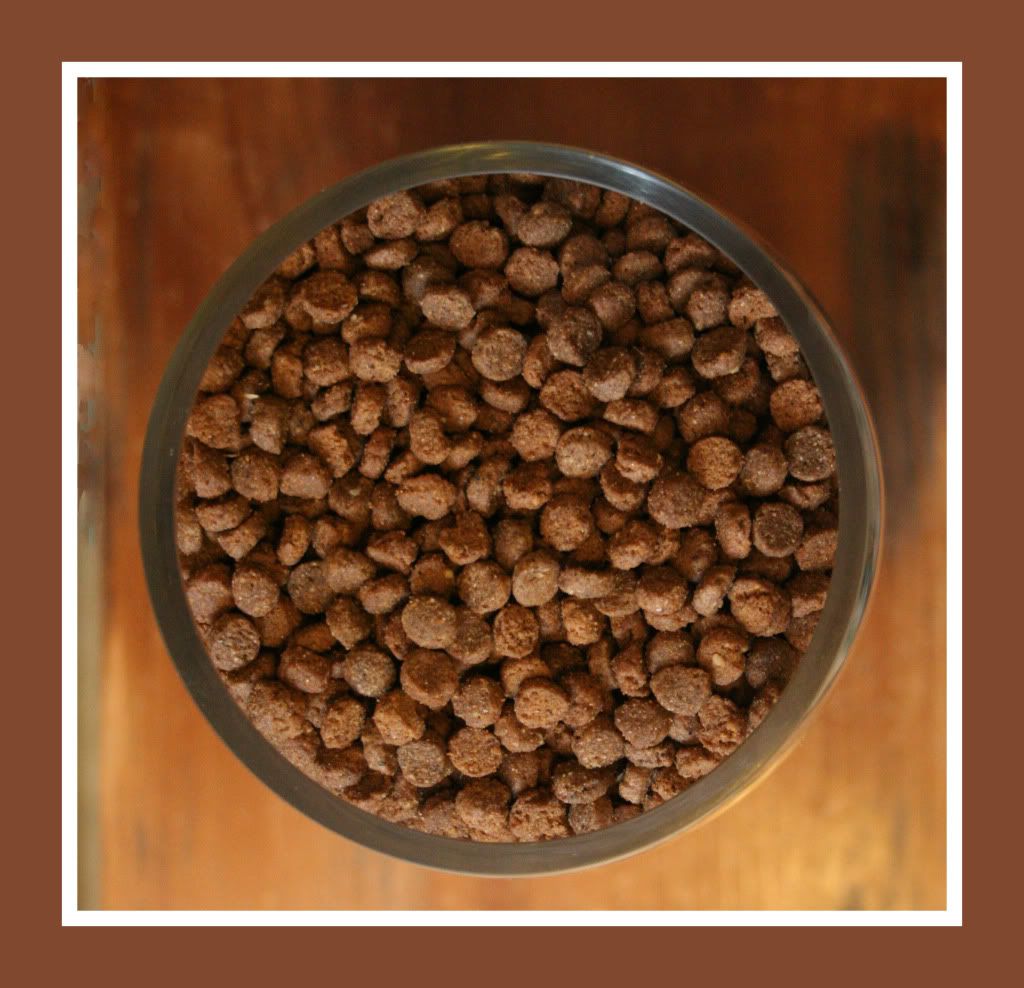 This is going to be a fun event for June 2011!
The concept is simple, try to guess how much kibble is in the jar. The staff will update each member's guesses at the bottom of this post as much as possible. But make sure you read all posts and guesses from all members to make sure you are abiding by this contest's rules.
Here are the rules, make sure you read them!
No two people can guess the same number of kibble, and guessing only 1 more than another is not allowed.
Example, if a member guesses there is 622 pieces, you cannot guess 623 pieces. If you guess the same number or number plus one, we will automatically add 25 to your guess.
If it just so happens that your guess plus 25 also is another member's guess or one above we will keep adding 25 to the number until it comes out, so make your guess accordingly!!!!
Make your guess in the following topic please:
http://www.englishbulldognews.com/fo...ibble-jar.html
This contest is sponsored by Nature's Logic Pet Foods and English Bulldog News!
Nature's Logic® believes that the best source of nutrients for your dog is food, not chemistry labs. The company has created the first and only full-line kibble, canned, and raw frozen pet food in the world with no man-made ingredients, like chemically-synthesized vitamins and minerals. Nature's Logic formulas are substantiated for all the life stages , providing dogs with an abundance of naturally occurring nutrients: Proteins, vitamins, minerals, fiber, probiotics, enzymes, antioxidants, co-factors, phytonutrients, and more.
One lucky winner will receive a check from English Bulldog News in the amount of $25 and a free food voucher for their
choice of one
of the following:
4.4-pound bag of Canine Dry Kibble
nine 13.2-ounce Canine Canned,
One 3-pound bag of Canine Raw Frozen food
Nature's Logic formulas are available in a variety of protein sources: Venison, Beef, Lamb, Duck & Salmon, Chicken, or Sardine. You can choose your dog's favorite or try a new flavor.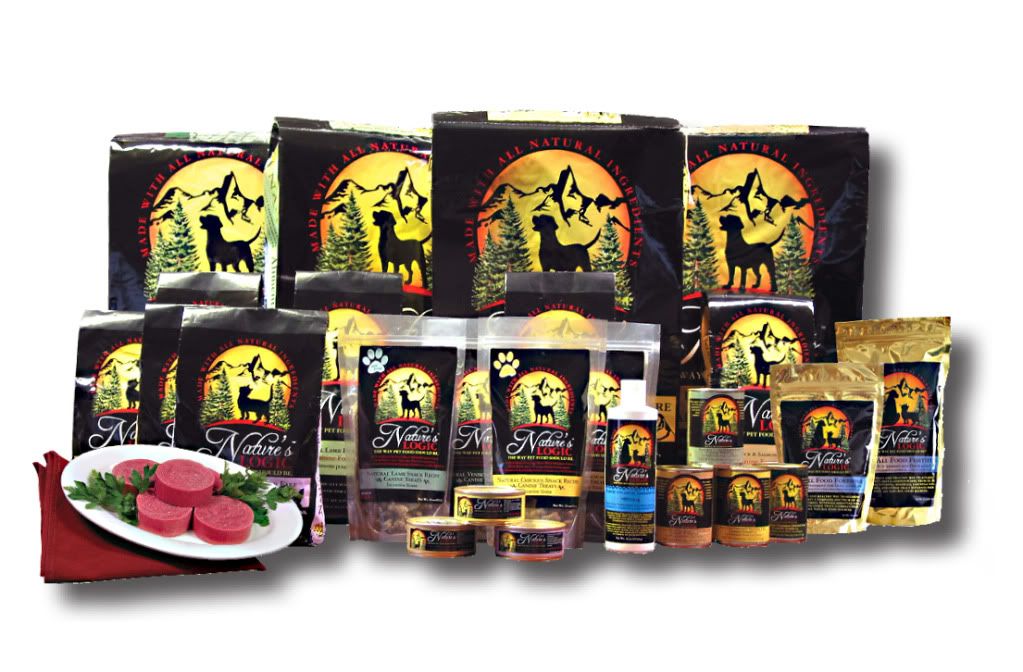 Winner announced July 1st, 2011!