Congratulations to GatorRay, who has racked up the most
posts in May 2011 with 439 posts!
Note: Moderators and staff can only receive this award once.
Congratulations to JAKEISGREAT who has received the coveted
Notorious award, for
giving
and
receiving
the most reputation in May 2011!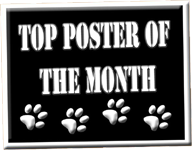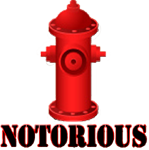 To learn more about the reputation system and how you can give and receive rep, visit the tutorial:
http://www.englishbulldognews.com/fo...eputation.html
Remember, you must give
and
receive rep to win this award!