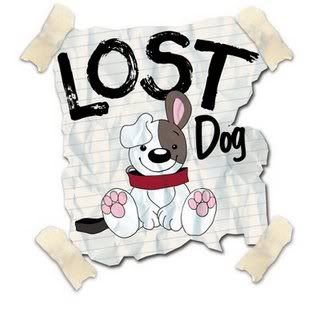 A member of our staff wondered if there was anyway we could use our large following of bulldog friends & lovers to help find lost bulldogs.
What a great idea! With so many bulldog friends out there, we decided it was time to take some additional measures to help owners find their lost loved ones.
If someone posts a lost profile on our "Lost English Bulldogs" forum
(here)
then we will share the profile on facebook, twitter, and also send a newsletter to all of those who are on our LOST ALERT mailing list.
http://www.englishbulldognews.com/fo...ease-read.html
ALSO, if you have FOUND a bulldog, please post here as well. DO NOT INCLUDE photos or identifying information, only where you found the bully. This way you can have the owners give you identifying information so that you know they are the TRUE owners of this bully.
Click Here to be added to our Newsletter(s).
**If you are a registered member of English Bulldog News, you will automatically be added to our mailing list with your registration email address. You can opt out of receiving them when you get a newsletter in your inbox. You can also choose which newsletters you would like to continue receiving.